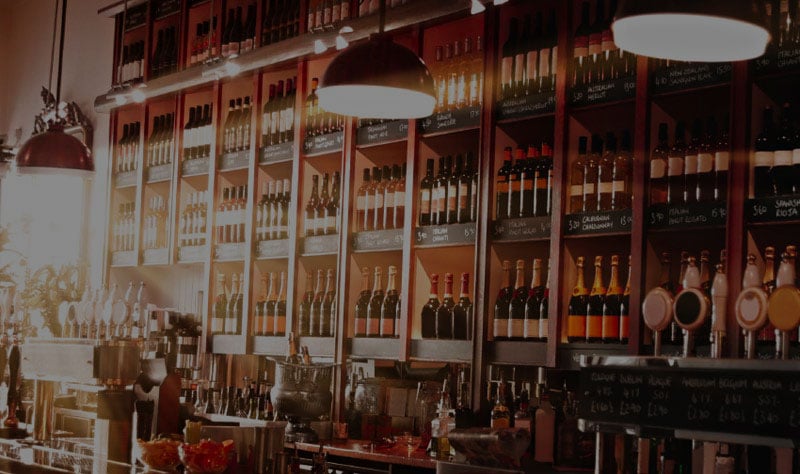 5 reasons why distributors use sales tracking software
Sales Tracking software helps businesses automate their sales and delivery process. Order placement to goods delivery, everything gets standardised. Sales people spend only 1/3rd of their time making actual sales. It happens because administrative work takes up most of their time.
Sales tracking software increases sales productivity by 14.5%. It gives Sales people more time to focus on making sales. This increases efficiency.
Radius360x is one such sales tracking software that is bound to improve operational efficiency. It provides tools for all processes ranging from sales orders to delivery tracking.
Here are five reasons why you must use Radius360x for your business.
1 Increased productivity and Operational Efficiency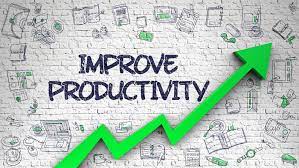 You will witness a 67% cost reduction by using our software for your business. It helps sales people focus on converting leads and making sales. Additionally, makes the order-taking process easier.
Sales people have all information about inventory, prices, etc. with them while taking an order. It has features like Order guides, which are templates of items that customers have bought that come in handy to the Sales people.
2. Effective Delivery

Using an automated sales and delivery software helps you keep track of your delivery vehicle. Delivery time decreases when routes are optimised.
Our Route Manager tool helps drivers plan their route for their stops by providing a built-in map. Our mobile app makes your delivery vehicle reach the destination using the fastest routes, in minimum time. It ensures satisfied customers.
3. Improved customer service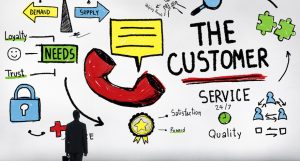 Sales people can perform better when they have quick access to all client information.
Features like Sales rep guide, Delivery route Planner, Order guide, etc., help improve customer service. Using these tools can help Sales people create better customer experiences and provide a quality experience to clients.
4. Improved scheduling and faster order fulfilment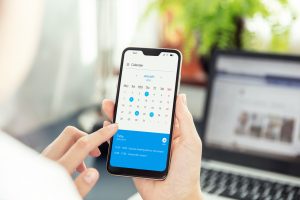 The software can also help with scheduling appointments, demos, and calls. Efficiency leads to an increase in sales.
The software helps you to schedule customer visits weekly or monthly and never miss a visit. Sales people manage all processes in one place. Orders can get completed in a much shorter period.
It helps create invoices faster. The shortened time between order placement and receipt of payment allows you to keep a positive cash flow.
5. Better Sales forecasts and Projections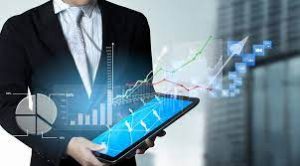 Storing information on customer behaviour helps analyse order information faster. It helps in making efficient sales projections as well as forecasts.
Business Intelligence tool helps you make better decisions regarding your inventory and sales projections.
These are not the only benefits. In this time and age, the question is not if you need sales tracking software or not; The question is which sales tracking software is best for your business.
For more information on the features and products that can boost your sales and revenue, click here.