3 unique pain points faced by the wine distributors in USA
Are you one of the wine distributors in the USA? You will relate to this. We have interviewed the largest wine distributors in the country. This article talks about 3 day to day challenges faced by wine wholesale distributors today.
The wine industry is estimated to reach a revenue of USD 88 billion in 2020 alone. The wine industry in the USA is growing at a pace of 4% (C.A.G.R.)
Thus, the largest wine distributors in the world are eying the US market. However, after a detailed discussion, we have figured out that a wine distributor's job isn't easy.
So then, let us begin without any further delay.
Taxation and duties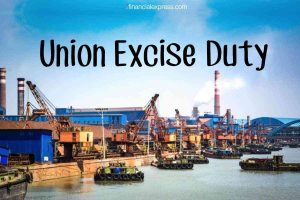 This is an obvious challenge that wine distributors face daily. Let us understand the whole perspective. The US federal government collects USD 1 Billion federal excise duty per month. Perhaps, even the industry is being closely watched by the federal government too.
Thus, monitoring taxation is the topmost challenge faced by wine distributors. Today, a list of wine distributors need assurance that their stock remains free from any duties (under bond) until required by the customer.
To add to this, distributors do not have a pricing mechanism in place that empowers them to sell the stock to the end customer.
Also, distributors find it challenging to move stock from one bonded warehouse to another. An under-bond price (that excludes custom and excide duty) will be very helpful.
However, there are many AI-enabled mobile application tools that help wine distributors ensure 100% compliance.
2. Lot Management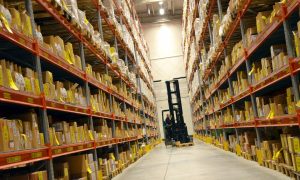 Distributors procure their stock from a number of suppliers and manufacturers. The stock is received in various lots. Normally, lots are identified using the batch numbers. These lots are also known as rotations.
So then, what is the challenge? Hear this out. Every single lot will have "Best before", Use before and in rare cases "Not before "date.
Hence, it is best to issue lots in the date order of receiving them. I often speak to wine distributors near me. They say it is their biggest pain point to issue stock in the date order of receiving it.
In short, one of the biggest challenges wine distributors face today is ensuring their stock doesn't get wasted because of the time lag in sales.
3. Maintaining a demand ready Inventory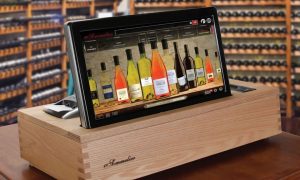 As distributors, you will surely relate to this. There is new vintage stuff reaching your racks every year. Isn't it? So then, the million-dollar question is how much of it to procure? Well, the predictable answer is that the same set of customers will buy it in almost the same quantities.
However, forecasting becomes a real challenge here. In fact, some of the wine distributors in Chicago said wrong inventory decisions were the biggest leakages they experienced this year.
In this case, artificial intelligence comes to your rescue. Thus, most of the distributors are shifting to the most loved sales and delivery application in the wine industry.
To conclude, wine distributors in the USA have a promising future. However, there are some leakages distributors need to keep a check on. In a summary, the right blend of technology and alertness can help distributors add more value to their business.